Your mortgage refinancing
Perhaps you need cash to finance a real estate project (e.g., a cottage) or a personal project (e.g., foreign travel)?

If you already own a home, refinancing is an interesting option that allows you to source new mortgage on your property up to a maximum of 80% of its market value.
mortgage refinancing
Multi-Prêts
What is a mortgage refinance?
Refinancing your mortgage is the renegotiation of your existing loan. It is a transaction between you, the borrower, and a financial institution willing to evaluate your property and lend you money accordingly. Ultimately, you can leverage your home's equity to consolidate debt, or fund other projects, by increasing the balance owing on your mortgage.

A mortgage refinancing is carried out under the same conditions as a traditional mortgage's financing. After analyzing your borrowing capacity and consulting your credit score, the financial institution offers you financing at a rate according to current market conditions, rather than your original conditions.

In recent years, the consistent decline in interest rates has allowed Canadians to benefit from their decrease when refinancing, thus making the operation increasingly attractive! However, their rise since January 2022 has changed the appeal significantly. Rest assured that our team remains on the lookout for market fluctuations to give you the right information every time!

GET my refinancing
Why and when to refinance?
Given the large sum of money involved, we emphasize that mortgage refinancing is not a solution to take lightly. In other words, it is only appropriate when you need a significant amount of money.

Clients who use our services typically request refinancing in any of the following situations:

GET my refinancing
How does refinancing work?
Mortgage refinancing follows the same rules as a traditional mortgage, with a few exceptions. Here are its steps:

If all conditions are met, refinancing allows you a loan up to 80% of your property's market value. The financial institution granting the loan also considers and deducts the balance of your initial mortgage. For example, if you own a home valued at $400,000 and the balance on your current mortgage is $150,000, then maximum amount of your new loan is $170,000. Equal to ($400,000 x 80%) – $150,000 = $170,000

To submit your refinancing request, make an appointment with one of our brokers. They will explain various options or scenarios to you before presenting your file to the lender(s) you chose together.

Thoroughly consider the lenders offers. The best deal is the one that guarantees a good rate and favorable terms, providing you with comfort and results.

GET my refinancing
What factors are considered for refinancing?
As with a conventional mortgage, a mortgage refinance depends on your borrowing profile and credit-worthiness. For this reason, the financial institution will analyze several pieces of information about you, including the following:

GET my refinancing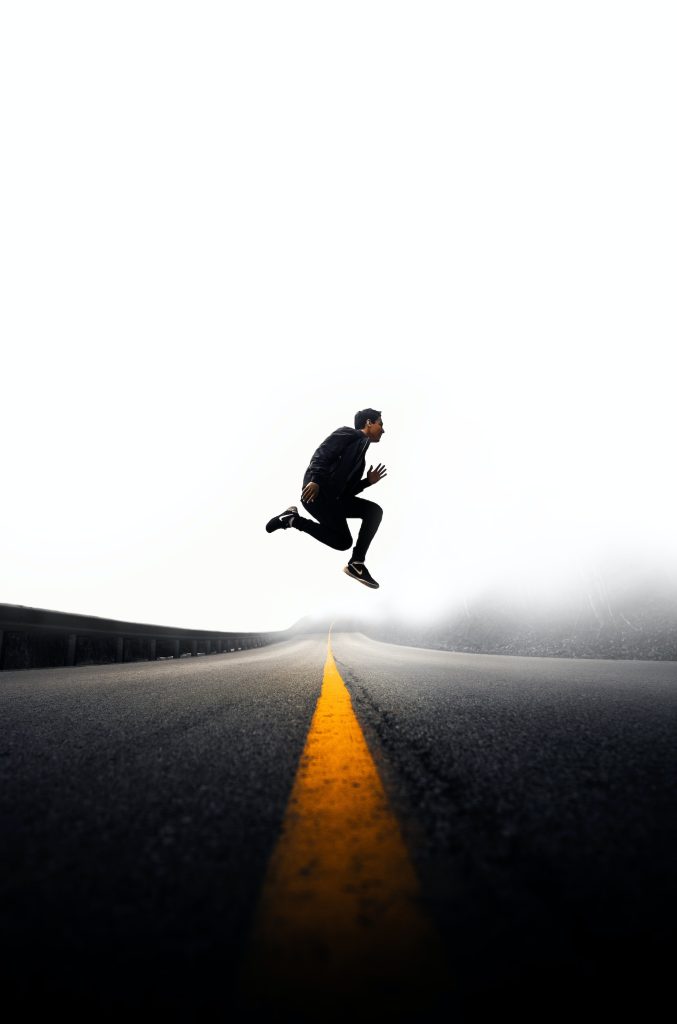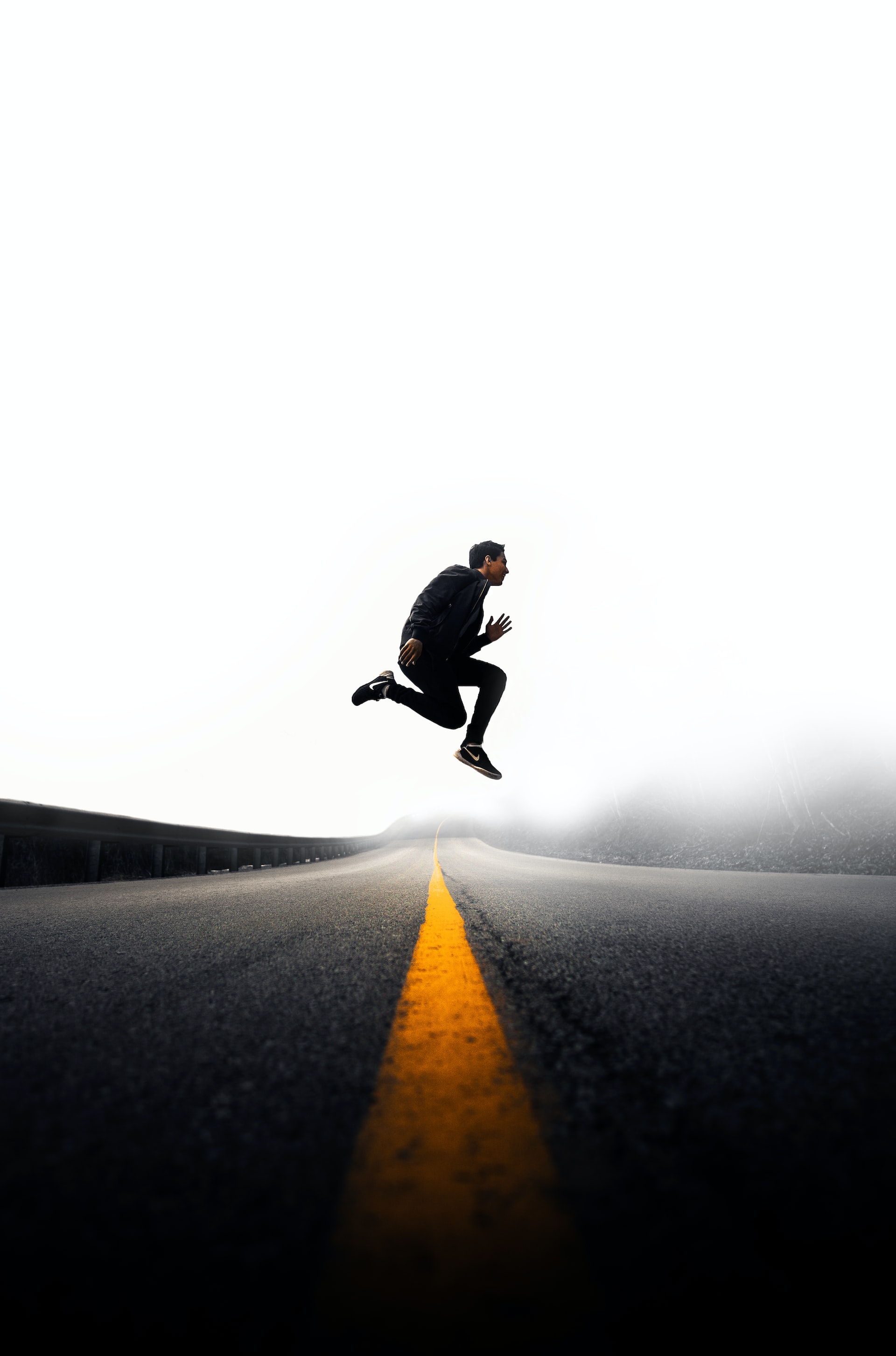 The mortgage line of credit
An alternative: the mortgage line of credit
Unsure if refinancing is right for you? No worries! There is another flexible borrowing solution that may be of interest to you: a home equity line of credit (HELOC).

This product gives you access to a loan equal to 65% of your property's market value. And unlike a regular mortgage, a HELOC provides great freedom in how you use the funds and how you repay the principal and interest.

In this case, the lender does not set any deadlines or prepare an amortization schedule. The line of credit is eligible for full repayment without penalty. In addition, it remains available and usable at any time, as long as you remain the owner of the mortgaged property. It must be said, however, that the mortgage line of credit requires more discipline, as you can easily become over indebted. It is ideal to use it sparingly or according to the recommendations of an expert!

Whether you opt for a standard mortgage loan or a HELOC, you have everything to gain by referring to the expertise of a Team Distinction professional, who will advise and accompany you at every step of your project.

GET my refinancing